24/10/2016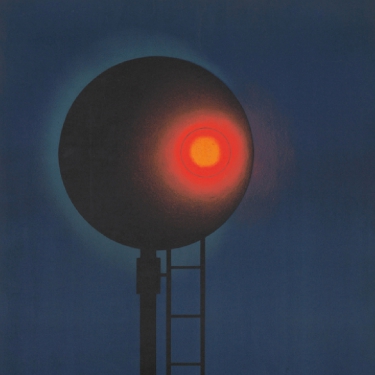 The Viscera Rmx EP was released on september 2016 on After Affects records. This is the BnB unmastered version which had preceded the Rippa Dub Version of the EP.
The original Viscera was written by Dimitri Mazurov in 2014 on the same label. Today it is remixed by artists like Enkephalin, Brand new Bastards, Monster X, Otam Noise, Max Greening, Dimitri Mazurov, Lokom, GROSSO GADGETTO, Wahn & Iroskin, Automat, Gildas Brugaro aka SRVTR, 6rme aka Yann Duchs.
Download full EP > http://afteraffectsrec.bandcamp.com/album/dimitri-mazurov...